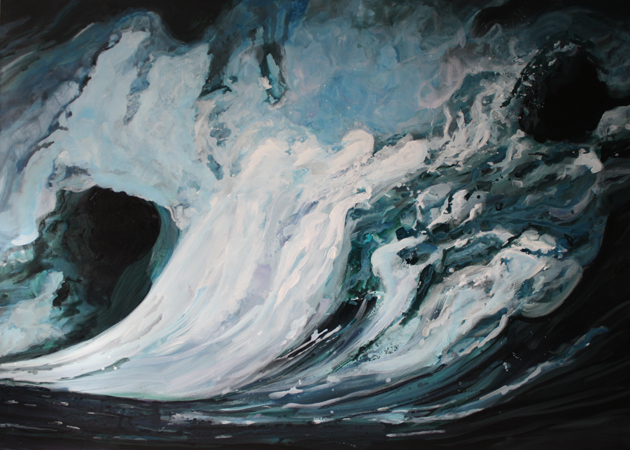 "Take Me to the River", Musée des Tapisseries. 2012. Aix-en-Provence, France.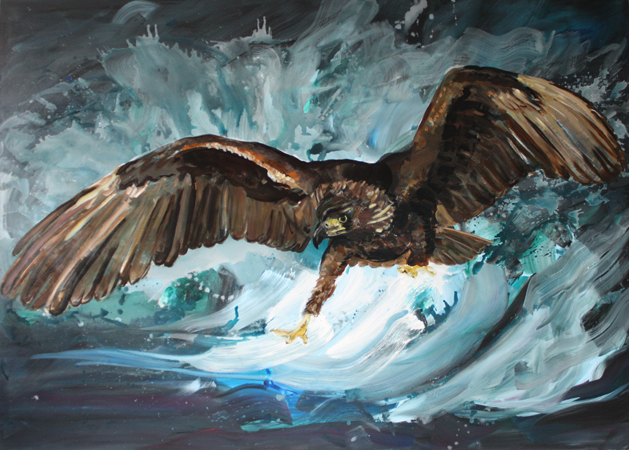 Kunsthalle Dresden, Dresden, 2009
Galerie Barbara von Stechow, Frankfurt am Main, 2008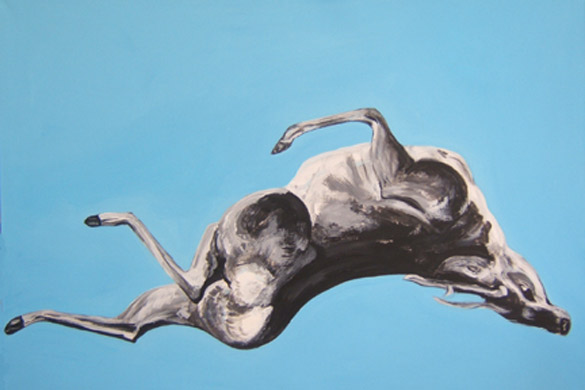 "Salzmond" Kunsthaus Klosterkirche, Traunstein, 2007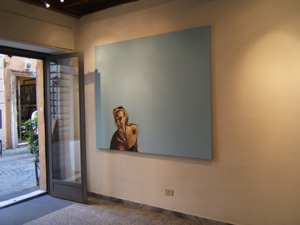 Galeria 196, Rome (Italy), from the 6th of April to the 16th of May 2006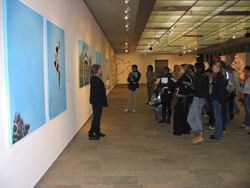 Moseum of Modern Art Pretoria, South Africa 2005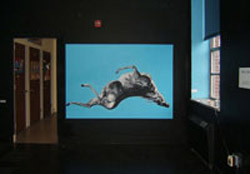 Artomatic 2004, Washington D.C.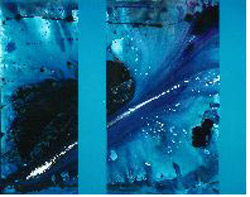 Goethe Institue Washington D.C. 2001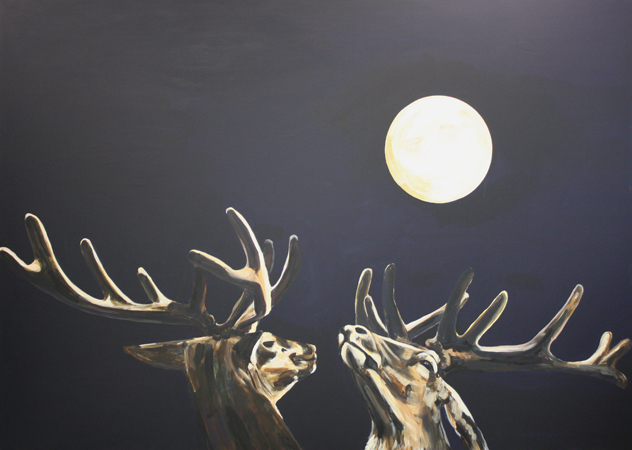 Monuments in Time, Beijing, 2010, Michael Schultz Gallery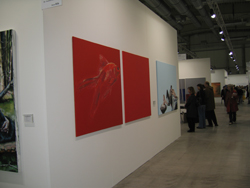 Art Fair 21 Köln, 2008, Galerie Barbara von Stechow

"Mountainview" Michael Schultz Galerie, Seoul, Korea, 2008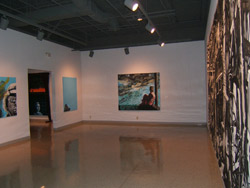 Wichita Falls Art Museaum, Wichita (Texas) 2006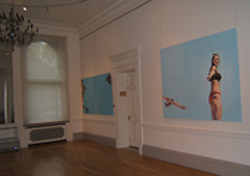 German Ambassador's Residence, 22 Belgrave Square, London U.K., Nov-Dec 2005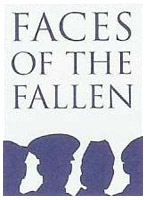 Arlington National Cemetary, Virginia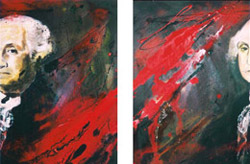 The Millenium Arts Center, Washington D.C. 2003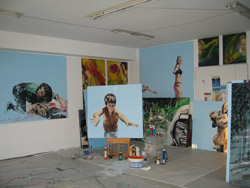 Studio in Berlin